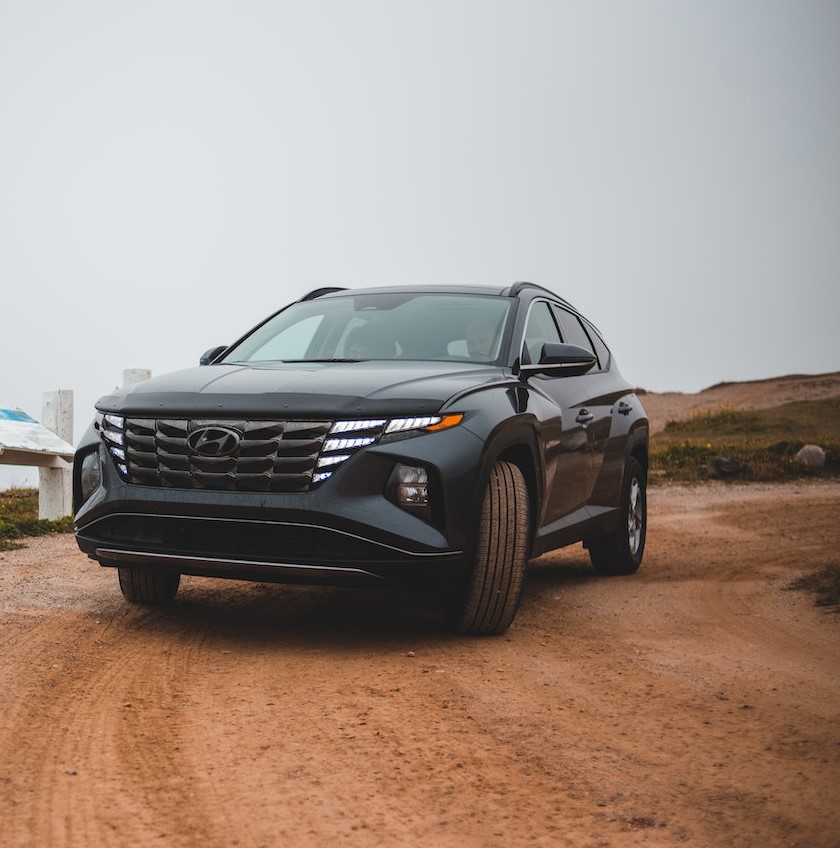 Case Study - #1 Cochran Expressway
535media designed a highly successful paid search campaign to drive out-of-market traffic to a new, online car buying experience. 
Case Study - Pittsburgh Home & Garden Show
Produced a broad-reaching campaign to brand the Spring 2022 Pittsburgh Home & Garden Show and encourage ticket sales.
Case Study - Brentwood Bank
The primary goal was to drive the bank's brand awareness while connecting with the local community with a relevant and engaging message after almost four months of COVID 19 lock down or sequestering.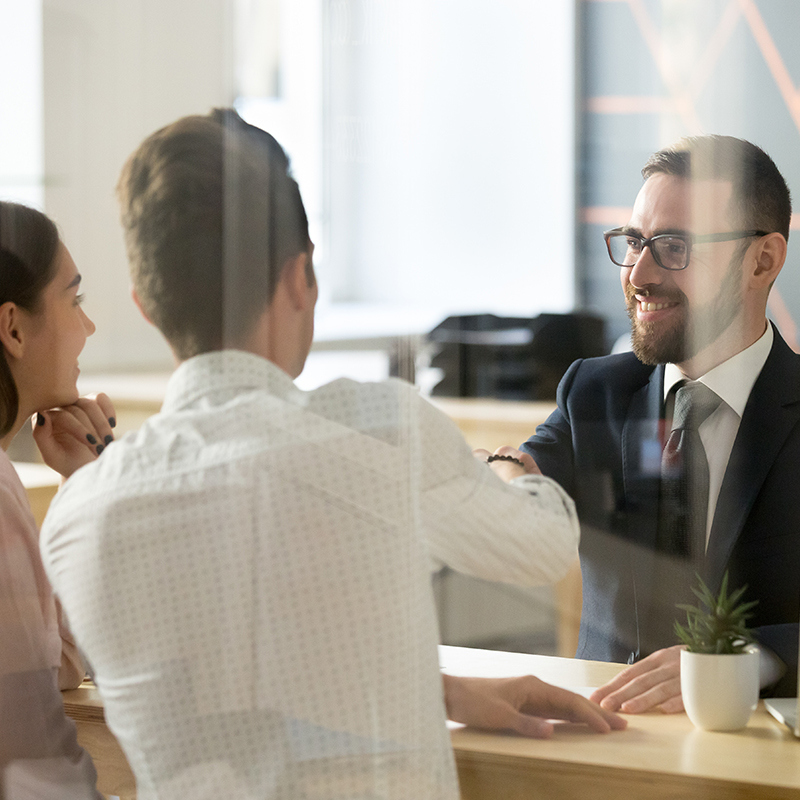 Case Study - Excela Health
A large hospital sought help in building qualified and engaged online traffic to their School of Nursing, Psychology and Endocrinology programs.
Case Study - #1 COCHRAN
In February of 2019, 535media was challenged to create a digital campaign with two different targeted programmatic display tactics to maximize the excitement around the Pittsburgh Auto Show and drive awareness along with physical visits to #1 Cochran dealerships.
Case Study - Columbia Gas of Pennsylvania
Columbia Gas of Pennsylvania's goal was to educate low-income households on the availability of the Low Income Home Energy Assistance Program (LIHEAP) – federal funding that assists with utility payments. 
Case Study - Westinghouse Arts Academy
Westinghouse Arts Academy is a tuition-free public arts school. They came to 535media looking to improve their digital presence and increase student enrollment for the 2020-2021 school year.   
In the fast-paced digital world, running paid ads is a crucial strategy for businesses to reach their target audience effectively. To measure the success of these campaigns, marketers turn to robust analytics tools, and Google Analytics 4 (GA4) emerges as the latest game-changer. In this blog post, we'll delve into the world of GA4 and explore how it empowers marketers to gain deeper insights into their paid ads' performance, ultimately driving data-driven decision-making and campaign optimization.
Marketing is the backbone of any successful business, and with the rise of digital technologies, the landscape has witnessed a shift from traditional marketing to programmatic marketing. In this blog post, we will explore the pros and cons of traditional marketing and programmatic marketing to help businesses make informed decisions about their marketing strategies. 
Instagram is a powerful platform to engage with your audience and grow your business. Find out more about how you can make Instagram work for you.