Case Study - Brentwood Bank
The primary goal was to drive the bank's brand awareness while connecting with the local community with a relevant and engaging message after almost four months of COVID 19 lock down or sequestering.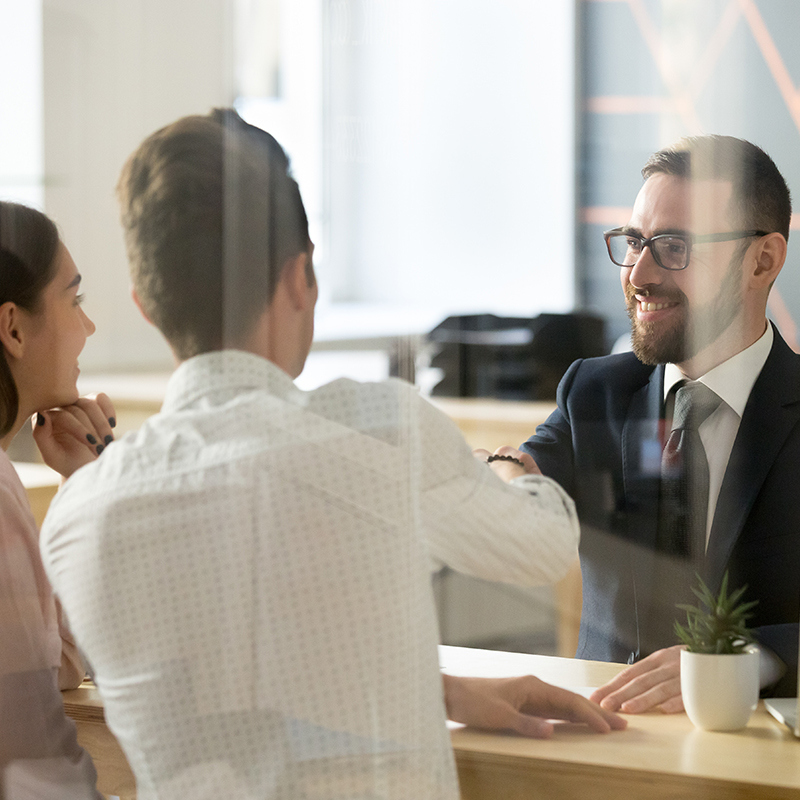 Case Study - Excela Health
A large hospital sought help in building qualified and engaged online traffic to their School of Nursing, Psychology and Endocrinology programs.
Case Study - #1 COCHRAN
In February of 2019, 535media was challenged to create a digital campaign with two different targeted programmatic display tactics to maximize the excitement around the Pittsburgh Auto Show and drive awareness along with physical visits to #1 Cochran dealerships.
Case Study - Columbia Gas of Pennsylvania
Columbia Gas of Pennsylvania's goal was to educate low-income households on the availability of the Low Income Home Energy Assistance Program (LIHEAP) – federal funding that assists with utility payments. 
Case Study - Westinghouse Arts Academy
Westinghouse Arts Academy is a tuition-free public arts school. They came to 535media looking to improve their digital presence and increase student enrollment for the 2020-2021 school year.   
535media is turning 5 and you have every reason to celebrate. Why? Because we bring a fresh approach to digital marketing using cutting-edge technology that will deliver results for you.
Email marketing has changed in the last 5 years thanks to the advancement of our smartphones.  According to Site Impact, "46% of all emails are opened on mobile devices".   So, let's go over some tips to help you optimize your email marketing for mobile.  Make It...
Congratulations on working towards improving your website! This article provides info on the main things you need to do to help ensure you maintain the equity and domain authority you have built on your site for when you perform site maintenance, or with any type of...