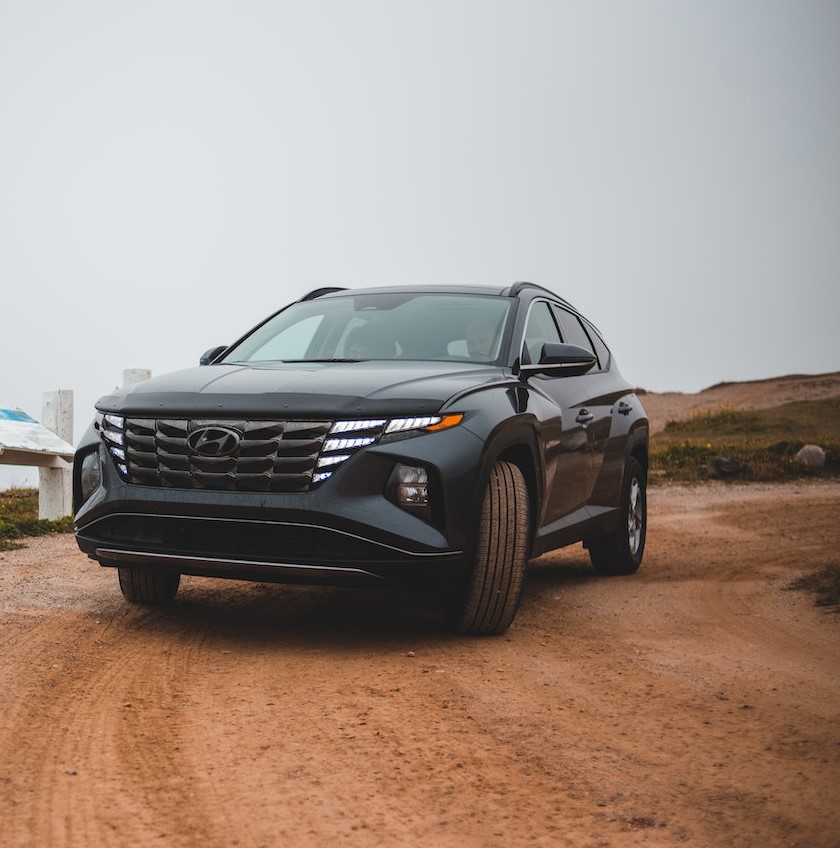 Case Study - #1 Cochran Expressway
535media designed a highly successful paid search campaign to drive out-of-market traffic to a new, online car buying experience. 
Case Study - Tennessee Tech
Multi-pronged approach to reach prospective students across a variety of platforms
Case Study - Pittsburgh Home & Garden Show
Produced a broad-reaching campaign to brand the Spring 2022 Pittsburgh Home & Garden Show and encourage ticket sales.
Case Study - Brentwood Bank
The primary goal was to drive the bank's brand awareness while connecting with the local community with a relevant and engaging message after almost four months of COVID 19 lock down or sequestering.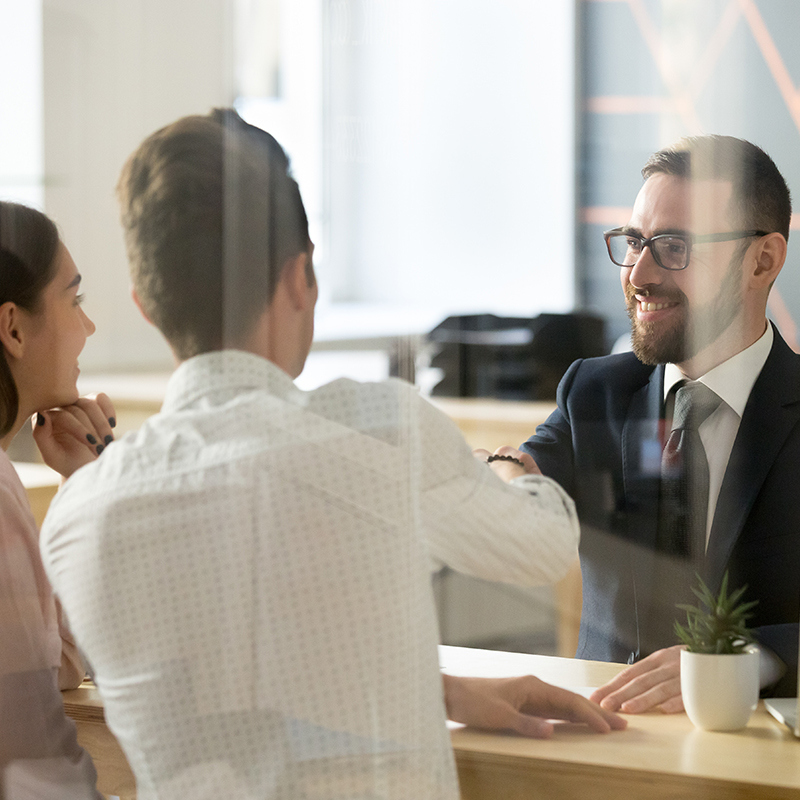 Case Study - Excela Health
A large hospital sought help in building qualified and engaged online traffic to their School of Nursing, Psychology and Endocrinology programs.
Case Study - #1 COCHRAN
In February of 2019, 535media was challenged to create a digital campaign with two different targeted programmatic display tactics to maximize the excitement around the Pittsburgh Auto Show and drive awareness along with physical visits to #1 Cochran dealerships.
Case Study - Columbia Gas of Pennsylvania
Columbia Gas of Pennsylvania's goal was to educate low-income households on the availability of the Low Income Home Energy Assistance Program (LIHEAP) – federal funding that assists with utility payments. 
Case Study - Westinghouse Arts Academy
Westinghouse Arts Academy is a tuition-free public arts school. They came to 535media looking to improve their digital presence and increase student enrollment for the 2020-2021 school year.   
Many people think that SEO and SEM are one and the same. Or, at least similar enough that the terminology can be used interchangeably. That is not the case. While both SEO and SEM work hand-in-hand and generate traffic via search engines, they differ in their methodologies.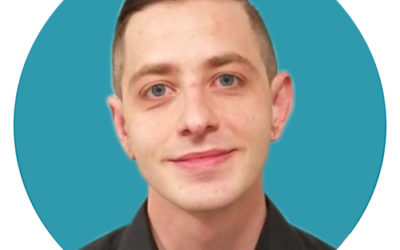 Meet 535media's Manager of Operations, James Zackal.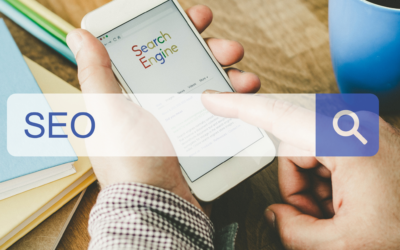 Search engine optimization – or SEO – is a digital marketing practice intended to improve the quality and quantity of organic traffic to a website. Basically, SEO helps make a website easier to find and boosts its ranking on search engine results pages. Search engines...