Case Study - Brentwood Bank
The primary goal was to drive the bank's brand awareness while connecting with the local community with a relevant and engaging message after almost four months of COVID 19 lock down or sequestering.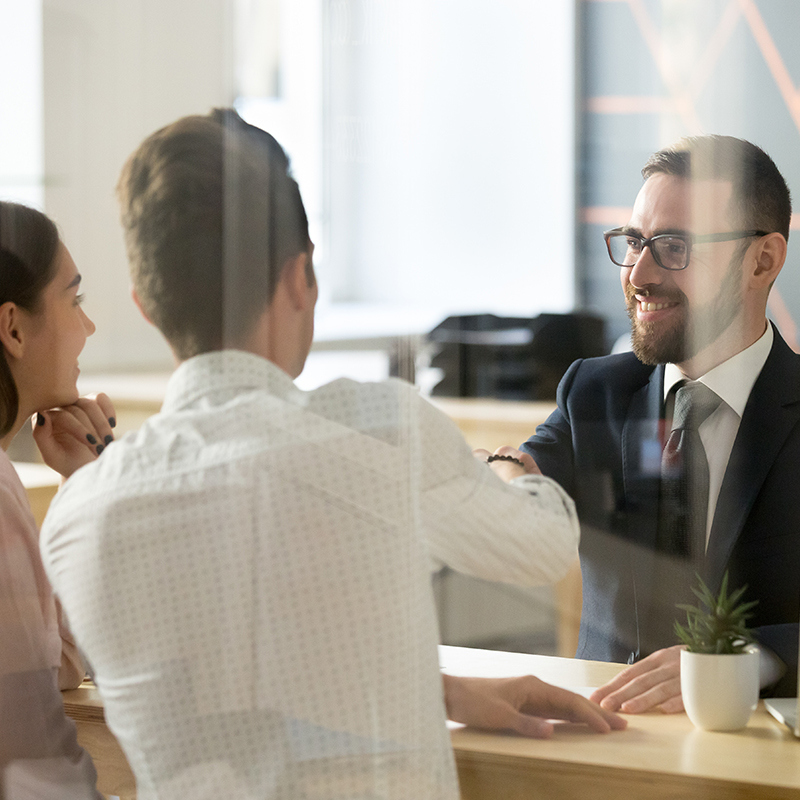 Case Study - #1 COCHRAN
In February of 2019, 535media was challenged to create a digital campaign with two different targeted programmatic display tactics to maximize the excitement around the Pittsburgh Auto Show and drive awareness along with physical visits to #1 Cochran dealerships.
Case Study - Non Profit
A non profit organization sought to raise awareness about the harmful health effects of drinking soda via a programmatic video advertising campaign.
Hospital Geofencing and Retargeting Campaign
A large hospital sought help in building qualified and engaged online traffic to their School of Nursing, Psychology and Endocrinology programs.
Law Firm Lead Generation Campaign
A law office for a well-known firm was struggling to generate new clientele. Despite having an excellent reputation, as well as a substantial amount of repeat clients, increased competition made acquiring new clients a challenge.
University Student Acquisition Campaign
The university was looking to increase its number of applications for the 2018/2019 school year.
Case Study - Utility Company
The utility company wanted to run a Public Service Announcement (PSA) campaign to inform individuals they were working in their neighborhood.
Case Study – Resort Festival
Case Study – Home Healthcare Provider
Case Study – Convention
The convention and visitors bureau wanted to increase awareness among their target audience of event planners.
Case Study - Eye Care Provider
An eye care provider needed help promoting a discount offer for glasses and contacts via a programmatic advertising campaign.
Case Study - Law Office
Despite having an excellent reputation, as well as great repeat and referral clients, increased competition in made acquiring new clients more of a challenge than it had been in recent years.
Quick! What's the first thing you do when you have a question? You "Google it," of course! Within seconds, search engines like Google and Yahoo! magically serve you website recommendations perfectly catered to your query. But no wizardry here. The results you see are...
Digital marketing means reaching people online to sell them things. Simple right?
Not so fast.
It turns out, a lot goes into crafting those clever digital marketing messages — the ones that achieve successful results, anyway.
Mobile and tablet web traffic has been on the rise, and it's not slowing down anytime soon. Users expect a tailored, effortless experience based on their device of choice — that's where responsive design (RWD) comes in. You may have heard of this term before and...