Hospital Geofencing and Retargeting Campaign
A large hospital sought help in building qualified and engaged online traffic to their School of Nursing, Psychology and Endocrinology programs.
Law Firm Lead Generation Campaign
A law office for a well-known firm was struggling to generate new clientele. Despite having an excellent reputation, as well as a substantial amount of repeat clients, increased competition made acquiring new clients a challenge.
University Student Acquisition Campaign
The university was looking to increase its number of applications for the 2018/2019 school year.
Case Study - Utility Company
The utility company wanted to run a Public Service Announcement (PSA) campaign to inform individuals they were working in their neighborhood.
Case Study – Resort Festival
Case Study – Home Healthcare Provider
Case Study – Convention
The convention and visitors bureau wanted to increase awareness among their target audience of event planners.
Case Study - Non Profit
A non profit organization sought to raise awareness about the harmful health effects of drinking soda via a programmatic video advertising campaign.
Case Study - Eye Care Provider
An eye care provider needed help promoting a discount offer for glasses and contacts via a programmatic advertising campaign.
Case Study - Law Office
Despite having an excellent reputation, as well as great repeat and referral clients, increased competition in made acquiring new clients more of a challenge than it had been in recent years.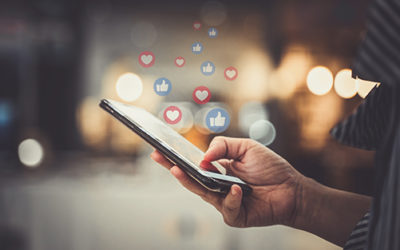 You hear from lots of people that advertising on social media is the way to go for your business. Because you hear it so often you probably don't doubt it, but how do you make sure that you don't waste your valuable time or resources because you have no idea what it takes to get started?
In 1994 the World Wide Web was still in its infancy. Publishers were waking up the idea of presenting their content on the new digital medium, but were unsure of how to monetize it. Sound familiar?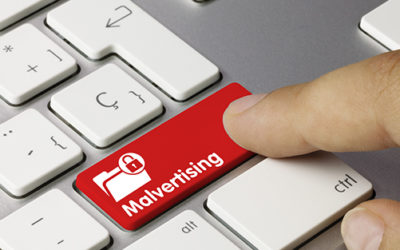 Malvertising, a combination of the words malware and advertising, is a method used by cyber criminals to use legitimate websites to trick or scam their users into providing sensitive information or installing malware and viruses.