Case Study - Brentwood Bank
The primary goal was to drive the bank's brand awareness while connecting with the local community with a relevant and engaging message after almost four months of COVID 19 lock down or sequestering.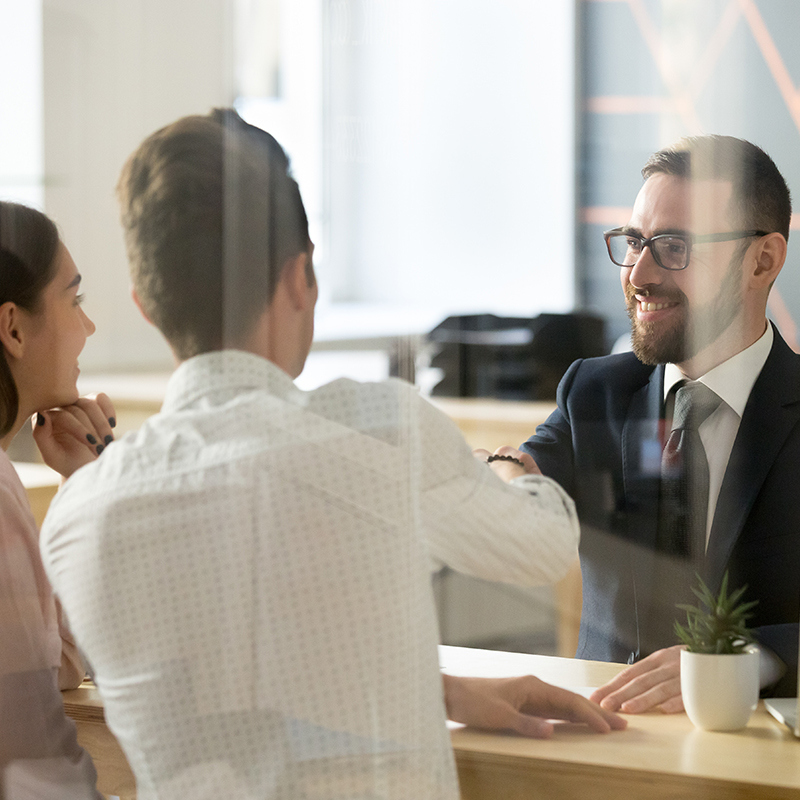 Case Study - Excela Health
A large hospital sought help in building qualified and engaged online traffic to their School of Nursing, Psychology and Endocrinology programs.
Case Study - #1 COCHRAN
In February of 2019, 535media was challenged to create a digital campaign with two different targeted programmatic display tactics to maximize the excitement around the Pittsburgh Auto Show and drive awareness along with physical visits to #1 Cochran dealerships.
Case Study - Columbia Gas of Pennsylvania
Columbia Gas of Pennsylvania's goal was to educate low-income households on the availability of the Low Income Home Energy Assistance Program (LIHEAP) – federal funding that assists with utility payments. 
Case Study - Westinghouse Arts Academy
Westinghouse Arts Academy is a tuition-free public arts school. They came to 535media looking to improve their digital presence and increase student enrollment for the 2020-2021 school year.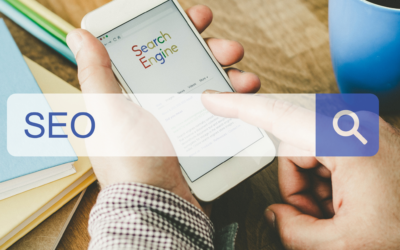 Search engine optimization – or SEO – is a digital marketing practice intended to improve the quality and quantity of organic traffic to a website. Basically, SEO helps make a website easier to find and boosts its ranking on search engine results pages. Search engines...