Our Difference
Best-in-class digital technology is easily attainable. We have it, but so do most reputable digital media companies. However, best-in-class products alone do not even come remotely close to guaranteeing success; which is why our secret weapon truly is our team. We combine cutting-edge digital tech with an unparalleled degree of transparency, creativity, collaboration, accessibility, expert knowledge and customer service.
Our recipe for success seems simple. We utilize our expertise to lean in closer, work harder, strategize further and optimize stronger than most other digital agencies. That said, if our recipe for success is as simple as it seems, wouldn't all agencies use it? The truth is, it's hard. Very hard, actually. But hard work has never scared us and is the ultimate reason we are ready and able to take care of your business as if it were our own. 
If you're frustrated with hearing the same empty digital pitches, or running marketing campaigns you do not feel are working, please do get in touch with us using the form below. No strings attached. We look forward to hearing from you.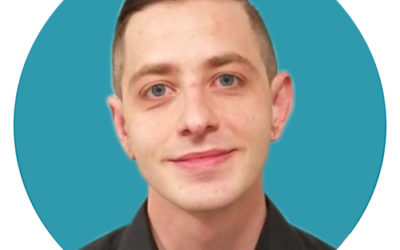 Meet 535media's Manager of Operations, James Zackal.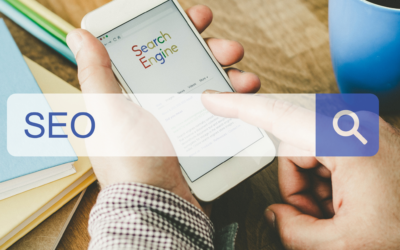 Search engine optimization – or SEO – is a digital marketing practice intended to improve the quality and quantity of organic traffic to a website. Basically, SEO helps make a website easier to find and boosts its ranking on search engine results pages. Search engines...
Admit it, digital marketing can be intimidating for even the best marketing teams. Without experience, developing, executing and optimizing an effective digital strategy can be challenging and time-consuming. Social media algorithms along with search engine...