Our Difference
Best-in-class digital technology is easily attainable. We have it, but so do most reputable digital media companies. However, best-in-class products alone do not even come remotely close to guaranteeing success; which is why our secret weapon truly is our team. We combine cutting-edge digital tech with an unparalleled degree of transparency, creativity, collaboration, accessibility, expert knowledge and customer service.
Our recipe for success seems simple. We utilize our expertise to lean in closer, work harder, strategize further and optimize stronger than most other digital agencies. That said, if our recipe for success is as simple as it seems, wouldn't all agencies use it? The truth is, it's hard. Very hard, actually. But hard work has never scared us and is the ultimate reason we are ready and able to take care of your business as if it were our own. 
If you're frustrated with hearing the same empty digital pitches, or running marketing campaigns you do not feel are working, please do get in touch with us using the form below. No strings attached. We look forward to hearing from you.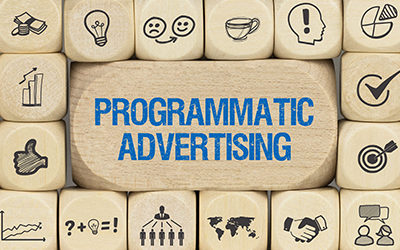 If you are like most people, when you hear the word "programmatic" you may think it is some new setting on an expensive dishwasher or multi-zone thermostat.
But what does it really mean?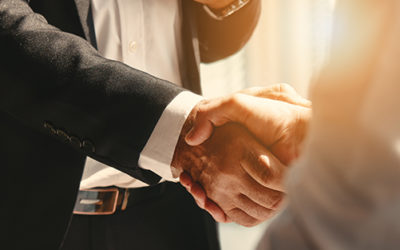 At 535media, we typically work though the customer acquisition process in three phases. The first step relies heavily on research and development. Going through a thorough analysis allows our team to lay the groundwork for the exercises needed to identify the proper messaging based on the brand's user types and who the key purchasing decision-makers are.
Whether you're a new business and want to jump start your sales or an established one trying to expand your reach, you need to have a solid digital marketing plan in place to grow and thrive in the 21st century. When you start to investigate your digital marketing options, you will discover that there are many channels and tactics from which to choose.