Our Difference
Best-in-class digital technology is easily attainable. We have it, but so do most reputable digital media companies. However, best-in-class products alone do not even come remotely close to guaranteeing success; which is why our secret weapon truly is our team. We combine cutting-edge digital tech with an unparalleled degree of transparency, creativity, collaboration, accessibility, expert knowledge and customer service.
Our recipe for success seems simple. We utilize our expertise to lean in closer, work harder, strategize further and optimize stronger than most other digital agencies. That said, if our recipe for success is as simple as it seems, wouldn't all agencies use it? The truth is, it's hard. Very hard, actually. But hard work has never scared us and is the ultimate reason we are ready and able to take care of your business as if it were our own. 
If you're frustrated with hearing the same empty digital pitches, or running marketing campaigns you do not feel are working, please do get in touch with us using the form below. No strings attached. We look forward to hearing from you.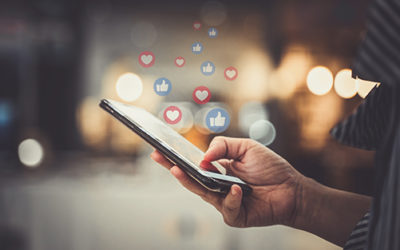 You hear from lots of people that advertising on social media is the way to go for your business. Because you hear it so often you probably don't doubt it, but how do you make sure that you don't waste your valuable time or resources because you have no idea what it takes to get started?
In 1994 the World Wide Web was still in its infancy. Publishers were waking up the idea of presenting their content on the new digital medium, but were unsure of how to monetize it. Sound familiar?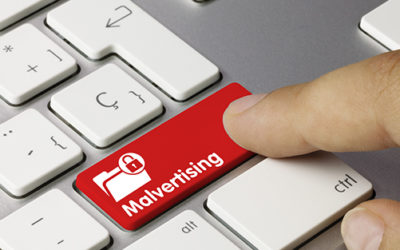 Malvertising, a combination of the words malware and advertising, is a method used by cyber criminals to use legitimate websites to trick or scam their users into providing sensitive information or installing malware and viruses.