Why We're Different
Best-in-class digital technology is easily attainable. We have it, but so do most reputable digital media companies. However, best-in-class products alone do not even come remotely close to guaranteeing success; which is why our secret weapon truly is our team. We combine cutting-edge digital tech with an unparalleled degree of transparency, creativity, collaboration, accessibility, expert knowledge and customer service.
What We Do
We help brands navigate complex challenges by providing elite digital strategies. As technology evolves at lightning speed, we stay at the leading edge of innovation to most effectively educate and collaborate with our partners worldwide.
In targeting your custom audience, we will display targeted banner ads to your best online prospects on more than 90% of all websites.

From Facebook to Twitter to Instagram, people are connecting with their family and friends on social media in massive numbers.

As a full-service digital agency that designs and builds solutions for a broad spectrum of clients, 535media provides support from design through development.
Any single one (or every single one) of our digital solutions can be yours. We will sign an NDA and anonymously plug our people, products, processes, strategies and services into your existing structure under your name for you to leverage as your very own.
"I am so proud of our expert team of consultants, writers, designers and developers. Their effort and dedication continuously raises the bar on what it means to be a world-class digital agency."
JENNIFER BERTETTO, PRESIDENT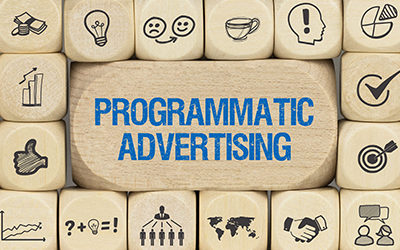 If you are like most people, when you hear the word "programmatic" you may think it is some new setting on an expensive dishwasher or multi-zone thermostat.
But what does it really mean?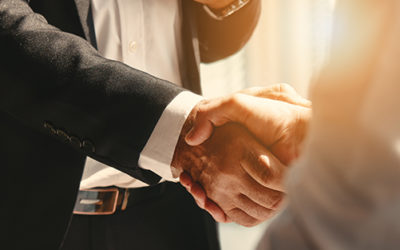 At 535media, we typically work though the customer acquisition process in three phases. The first step relies heavily on research and development. Going through a thorough analysis allows our team to lay the groundwork for the exercises needed to identify the proper messaging based on the brand's user types and who the key purchasing decision-makers are.
Whether you're a new business and want to jump start your sales or an established one trying to expand your reach, you need to have a solid digital marketing plan in place to grow and thrive in the 21st century. When you start to investigate your digital marketing options, you will discover that there are many channels and tactics from which to choose.