Why We're Different
Best-in-class digital technology is easily attainable. We have it, but so do most reputable digital media companies. However, best-in-class products alone do not even come remotely close to guaranteeing success; which is why our secret weapon truly is our team. We combine cutting-edge digital tech with an unparalleled degree of transparency, creativity, collaboration, accessibility, expert knowledge and customer service.
What We Do
We help brands navigate complex challenges by providing elite digital strategies. As technology evolves at lightning speed, we stay at the leading edge of innovation to most effectively educate and collaborate with our partners worldwide.
In targeting your custom audience, we will display targeted banner ads to your best online prospects on more than 90% of all websites.

From Facebook to Twitter to Instagram, people are connecting with their family and friends on social media in massive numbers.

As a full-service digital agency that designs and builds solutions for a broad spectrum of clients, 535media provides support from design through development.
Any single one (or every single one) of our digital solutions can be yours. We will sign an NDA and anonymously plug our people, products, processes, strategies and services into your existing structure under your name for you to leverage as your very own.
"I am so proud of our expert team of consultants, writers, designers and developers. Their effort and dedication continuously raises the bar on what it means to be a world-class digital agency."
JENNIFER BERTETTO, PRESIDENT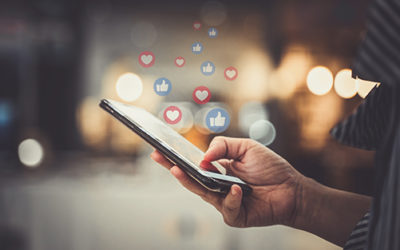 You hear from lots of people that advertising on social media is the way to go for your business. Because you hear it so often you probably don't doubt it, but how do you make sure that you don't waste your valuable time or resources because you have no idea what it takes to get started?
In 1994 the World Wide Web was still in its infancy. Publishers were waking up the idea of presenting their content on the new digital medium, but were unsure of how to monetize it. Sound familiar?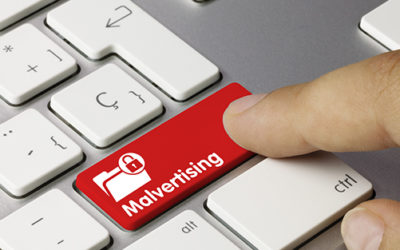 Malvertising, a combination of the words malware and advertising, is a method used by cyber criminals to use legitimate websites to trick or scam their users into providing sensitive information or installing malware and viruses.