Pre-Roll
Your 15 to 30-second video ad/commercial will appear to targeted users after they click the video, or streaming content, they elect to view. Before the selected video content begins, your 15 to 30-second commercial will run. We have a host of options from non-skippable commercials that users must watch in their entirety, to TrueView skippable options that give users the power to skip the commercial after 5 seconds. Each of these can be highly targeted based upon demographics, geography and customer interests.
CTV/OTT
Connected TV (CTV) and Over-The-Top (OTT) are interchangeable concepts. Both utilize digital applications such as Hulu to target video content to likely customers on devices such as Smart TVs and digital platforms like Roku, the Amazon Fire TV Stick and more.
Paid Social Videos
Social media sites are excellent candidates to utilize video to reach your target market within environments that already lend themselves to the sharing of content and brands.
Streaming Audio
Hone in on your potential customers through smartphone music apps, websites, in-dash vehicles systems and even at-home personal assistants such as Alexa and Google Home.
Many people think that SEO and SEM are one and the same. Or, at least similar enough that the terminology can be used interchangeably. That is not the case. While both SEO and SEM work hand-in-hand and generate traffic via search engines, they differ in their methodologies.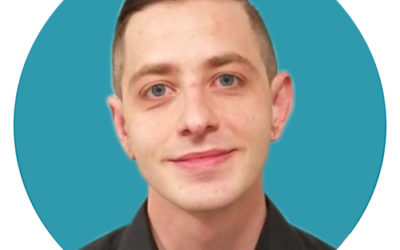 Meet 535media's Manager of Operations, James Zackal.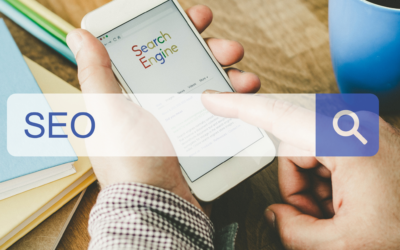 Search engine optimization – or SEO – is a digital marketing practice intended to improve the quality and quantity of organic traffic to a website. Basically, SEO helps make a website easier to find and boosts its ranking on search engine results pages. Search engines...