Pre-Roll
Your 15 to 30-second video ad/commercial will appear to targeted users after they click the video, or streaming content, they elect to view. Before the selected video content begins, your 15 to 30-second commercial will run. We have a host of options from non-skippable commercials that users must watch in their entirety, to TrueView skippable options that give users the power to skip the commercial after 5 seconds. Each of these can be highly targeted based upon demographics, geography and customer interests.
CTV/OTT
Connected TV (CTV) and Over-The-Top (OTT) are interchangeable concepts. Both utilize digital applications such as Hulu to target video content to likely customers on devices such as Smart TVs and digital platforms like Roku, the Amazon Fire TV Stick and more.
Paid Social Videos
Social media sites are excellent candidates to utilize video to reach your target market within environments that already lend themselves to the sharing of content and brands.
Streaming Audio
Hone in on your potential customers through smartphone music apps, websites, in-dash vehicles systems and even at-home personal assistants such as Alexa and Google Home.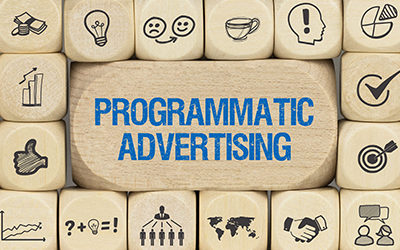 If you are like most people, when you hear the word "programmatic" you may think it is some new setting on an expensive dishwasher or multi-zone thermostat.
But what does it really mean?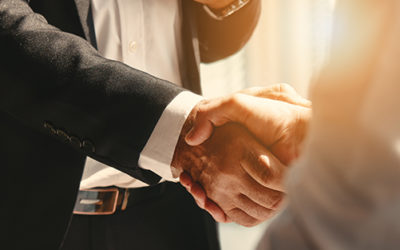 At 535media, we typically work though the customer acquisition process in three phases. The first step relies heavily on research and development. Going through a thorough analysis allows our team to lay the groundwork for the exercises needed to identify the proper messaging based on the brand's user types and who the key purchasing decision-makers are.
Whether you're a new business and want to jump start your sales or an established one trying to expand your reach, you need to have a solid digital marketing plan in place to grow and thrive in the 21st century. When you start to investigate your digital marketing options, you will discover that there are many channels and tactics from which to choose.