SEM
Search Engine Marketing (SEM) or Pay Per Click (PPC) advertising can drive an immediate response to your website, or even make your phone ring via click-to-call mobile search. We can help increase the conversion rate of your leads by increasing your Quality Score, thus optimizing cost per click.
SEO
It's vital for your business to be listed in organic search results when potential customers are searching for products or services you provide. Search Engine Optimization (SEO) helps reveal you to customers and increase your sales. SEO strategies optimize your site so that search engines like Google rank you favorably within relevant keyword searches. The best SEO strategies target many different keywords and focus on driving potential customers to your website.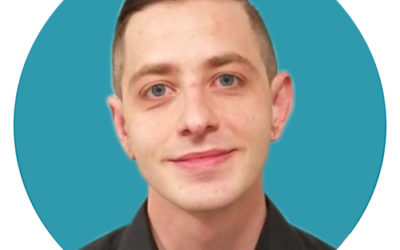 Meet 535media's Manager of Operations, James Zackal.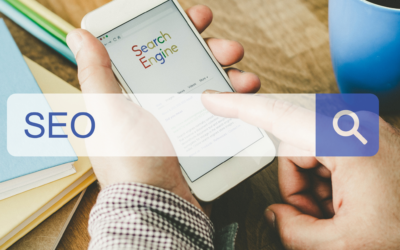 Search engine optimization – or SEO – is a digital marketing practice intended to improve the quality and quantity of organic traffic to a website. Basically, SEO helps make a website easier to find and boosts its ranking on search engine results pages. Search engines...
Admit it, digital marketing can be intimidating for even the best marketing teams. Without experience, developing, executing and optimizing an effective digital strategy can be challenging and time-consuming. Social media algorithms along with search engine...