SEM
Search Engine Marketing (SEM) or Pay Per Click (PPC) advertising can drive an immediate response to your website, or even make your phone ring via click-to-call mobile search. We can help increase the conversion rate of your leads by increasing your Quality Score, thus optimizing cost per click.
SEO
It's vital for your business to be listed in organic search results when potential customers are searching for products or services you provide. Search Engine Optimization (SEO) helps reveal you to customers and increase your sales. SEO strategies optimize your site so that search engines like Google rank you favorably within relevant keyword searches. The best SEO strategies target many different keywords and focus on driving potential customers to your website.
Instagram is a powerful platform to engage with your audience and grow your business. Find out more about how you can make Instagram work for you.
Many people think that SEO and SEM are one and the same. Or, at least similar enough that the terminology can be used interchangeably. That is not the case. While both SEO and SEM work hand-in-hand and generate traffic via search engines, they differ in their methodologies.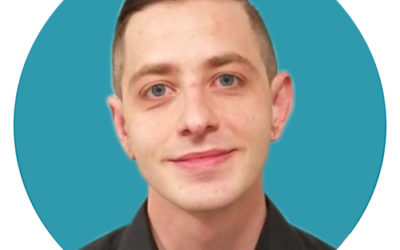 Meet 535media's Manager of Operations, James Zackal.