SEM
Search Engine Marketing (SEM) or Pay Per Click (PPC) advertising can drive an immediate response to your website, or even make your phone ring via click-to-call mobile search. We can help increase the conversion rate of your leads by increasing your Quality Score, thus optimizing cost per click.
SEO
It's vital for your business to be listed in organic search results when potential customers are searching for products or services you provide. Search Engine Optimization (SEO) helps reveal you to customers and increase your sales. SEO strategies optimize your site so that search engines like Google rank you favorably within relevant keyword searches. The best SEO strategies target many different keywords and focus on driving potential customers to your website.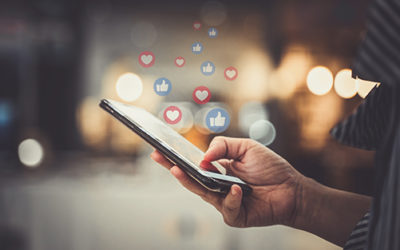 You hear from lots of people that advertising on social media is the way to go for your business. Because you hear it so often you probably don't doubt it, but how do you make sure that you don't waste your valuable time or resources because you have no idea what it takes to get started?
In 1994 the World Wide Web was still in its infancy. Publishers were waking up the idea of presenting their content on the new digital medium, but were unsure of how to monetize it. Sound familiar?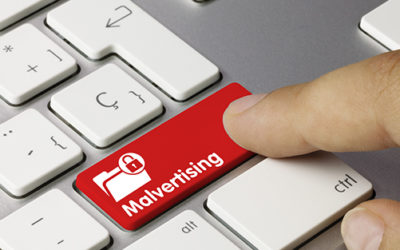 Malvertising, a combination of the words malware and advertising, is a method used by cyber criminals to use legitimate websites to trick or scam their users into providing sensitive information or installing malware and viruses.