SEM
Search Engine Marketing (SEM) or Pay Per Click (PPC) advertising can drive an immediate response to your website, or even make your phone ring via click-to-call mobile search. We can help increase the conversion rate of your leads by increasing your Quality Score, thus optimizing cost per click.
SEO
It's vital for your business to be listed in organic search results when potential customers are searching for products or services you provide. Search Engine Optimization (SEO) helps reveal you to customers and increase your sales. SEO strategies optimize your site so that search engines like Google rank you favorably within relevant keyword searches. The best SEO strategies target many different keywords and focus on driving potential customers to your website.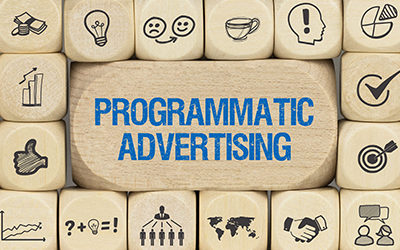 If you are like most people, when you hear the word "programmatic" you may think it is some new setting on an expensive dishwasher or multi-zone thermostat.
But what does it really mean?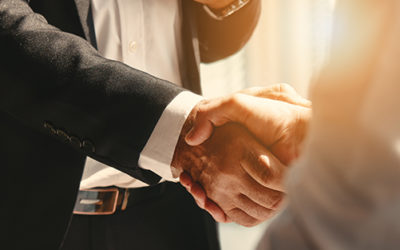 At 535media, we typically work though the customer acquisition process in three phases. The first step relies heavily on research and development. Going through a thorough analysis allows our team to lay the groundwork for the exercises needed to identify the proper messaging based on the brand's user types and who the key purchasing decision-makers are.
Whether you're a new business and want to jump start your sales or an established one trying to expand your reach, you need to have a solid digital marketing plan in place to grow and thrive in the 21st century. When you start to investigate your digital marketing options, you will discover that there are many channels and tactics from which to choose.