We white label our digital business model for agencies and media groups by providing best-in-class solutions with unparalleled transparency, collaboration, accessibility, expert knowledge and customer service. Find out how your company can benefit today by putting us to work for you.
Get in touch with us using the contact form below at any time for any reason, but especially if any the following pertains to your current situation: 
Are you offering your clients digital marketing solutions through a vendor you are not completely happy with?
Do you aspire to offer your clients cutting edge digital solutions, but do not have a fulfillment team in house?
Does you company currently have a digital fulfillment person (or people) in house, but are looking for a pressure release to tap into at high-traffic times?
Do you have a digital fulfillment person (or people) in house who do one (or maybe a few) digital tactics well, but need help with something like CTV, SEO or website builds?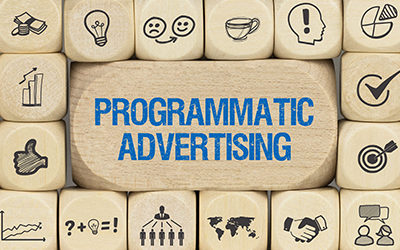 If you are like most people, when you hear the word "programmatic" you may think it is some new setting on an expensive dishwasher or multi-zone thermostat.
But what does it really mean?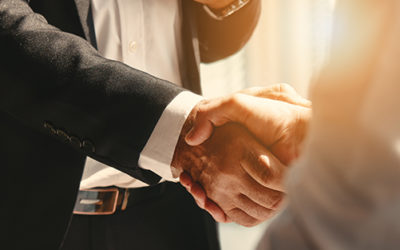 At 535media, we typically work though the customer acquisition process in three phases. The first step relies heavily on research and development. Going through a thorough analysis allows our team to lay the groundwork for the exercises needed to identify the proper messaging based on the brand's user types and who the key purchasing decision-makers are.
Whether you're a new business and want to jump start your sales or an established one trying to expand your reach, you need to have a solid digital marketing plan in place to grow and thrive in the 21st century. When you start to investigate your digital marketing options, you will discover that there are many channels and tactics from which to choose.