We white label our digital business model for agencies and media groups by providing best-in-class solutions with unparalleled transparency, collaboration, accessibility, expert knowledge and customer service. Find out how your company can benefit today by putting us to work for you.
Get in touch with us using the contact form below at any time for any reason, but especially if any the following pertains to your current situation: 
Are you offering your clients digital marketing solutions through a vendor you are not completely happy with?
Do you aspire to offer your clients cutting edge digital solutions, but do not have a fulfillment team in house?
Does you company currently have a digital fulfillment person (or people) in house, but are looking for a pressure release to tap into at high-traffic times?
Do you have a digital fulfillment person (or people) in house who do one (or maybe a few) digital tactics well, but need help with something like CTV, SEO or website builds?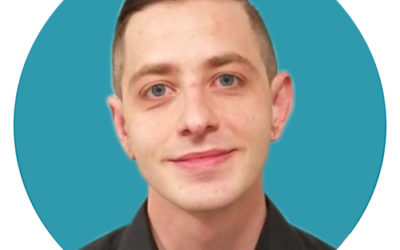 Meet 535media's Manager of Operations, James Zackal.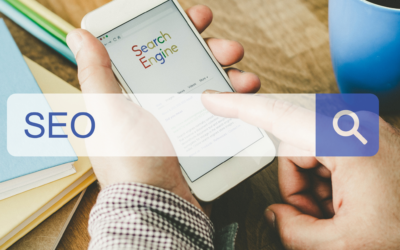 Search engine optimization – or SEO – is a digital marketing practice intended to improve the quality and quantity of organic traffic to a website. Basically, SEO helps make a website easier to find and boosts its ranking on search engine results pages. Search engines...
Admit it, digital marketing can be intimidating for even the best marketing teams. Without experience, developing, executing and optimizing an effective digital strategy can be challenging and time-consuming. Social media algorithms along with search engine...