Affinity
Reach customers based on their specific interests as they browse online content through websites, mobile device apps, digital channels and video services. You can select from a wide range of interest groupings, and your ads will be shown only to those with a specific interest in your services; making affinity targeting an efficient method to reach targeted customers.
In-Market
Reach likely buyers of your products and/or services within your defined market. These likely-to-buy candidates are identified when their online browsing behavior triggers potential intent to purchase goods or services similar to those your are selling; making for an efficient tactic to uncover your target audience and drive new conversions.
Custom Audience Network
No other business is the same as yours. Your customers are demographically unique, have specific interests and exhibit online browsing behaviors that may be particularly unique to your. These attribute makes a custom audience network vital to successful online marketing. We will help create a vibrant network of customers for your business fed by analysis of websites your target market is most likely to visit.
Demographics
Targeting customers in the right demographic increases the likelihood of marketing success. Age, income level and other demographic data help pinpoint customers and drive them to your website.
Site Retargeting
It can be frustrating when customers visit your site but don't purchase your products and services. With site retargeting, you can identify prospective customers who have visited your website and create a reminder or value proposition to draw them back.
Search Retargeting
People who search using words related to your industry are ideal potential customers. Through search retargeting, we can show your banner ads to customers who have entered relevant keyword phrases into sites across the internet, brand your business and ultimately draw them to your website.
Contextual
There are two types of contextual targeting: keyword and category. Each method uses online behavior to bring likely consumers to your site. Keyword targeting helps you reach an audience drawn to content with keywords relevant to your business. Category targeting identifies audiences engaged on websites or even sections of websites that include content associated with your business.
Geofencing
Using third-party geolocation data, we can target customers who visit or travel near any brick-and-mortar location — including your competitor's — and serve display ads to them through apps on their mobile devices. We also can set up conversion zones that track activity to help you learn who responds to your online marketing.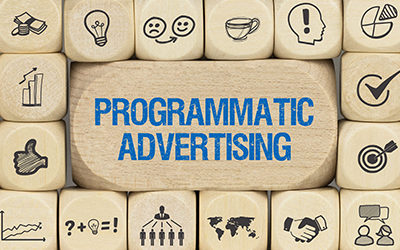 If you are like most people, when you hear the word "programmatic" you may think it is some new setting on an expensive dishwasher or multi-zone thermostat.
But what does it really mean?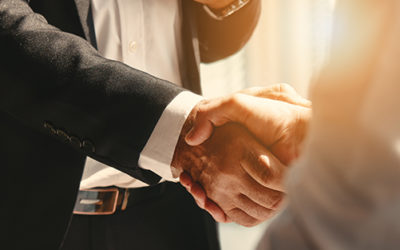 At 535media, we typically work though the customer acquisition process in three phases. The first step relies heavily on research and development. Going through a thorough analysis allows our team to lay the groundwork for the exercises needed to identify the proper messaging based on the brand's user types and who the key purchasing decision-makers are.
Whether you're a new business and want to jump start your sales or an established one trying to expand your reach, you need to have a solid digital marketing plan in place to grow and thrive in the 21st century. When you start to investigate your digital marketing options, you will discover that there are many channels and tactics from which to choose.