What We Do
We help brands navigate complex challenges by providing elite digital strategies. As technology evolves at lightning speed, we stay at the leading edge of innovation to most effectively educate and collaborate with our partners worldwide.
In targeting your custom audience, we will display targeted banner ads to your best online prospects on more than 90% of all websites.

From Facebook to Twitter to Instagram, people are connecting with their family and friends on social media in massive numbers.

As a full-service digital agency that designs and builds solutions for a broad spectrum of clients, 535media provides support from design through development.
Any single one (or every single one) of our digital solutions can be yours. We will sign an NDA and anonymously plug our people, products, processes, strategies and services into your existing structure under your name for you to leverage as your very own.
Instagram is a powerful platform to engage with your audience and grow your business. Find out more about how you can make Instagram work for you.
Many people think that SEO and SEM are one and the same. Or, at least similar enough that the terminology can be used interchangeably. That is not the case. While both SEO and SEM work hand-in-hand and generate traffic via search engines, they differ in their methodologies.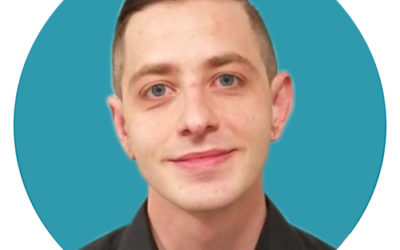 Meet 535media's Manager of Operations, James Zackal.