Website Design and Development
A website is your online identity. Whether the site is simply informational or offers the ability to purchase products, its visual design helps define your business and provides an opportunity to interact with current or potential customers who seek quick access to solutions for their needs or problems. 535media offers a full suite of services from website design and development to hosting services. Already have a company website? We're happy to review it for best practice in Search Engine Optimization (SEO) and Search Engine Marketing (SEM) to ensure you get the most from your investment.
Logo Design
Your logo often is the first impression for customers. It tells the world in a glance who you are and serves as the visual foundation of your brand identity. 535media works with clients to develop new logos and refresh existing logos to produce scalable, digital vector versions free of blur or pixelation for use across multiple mediums.
Advertising / Marketing
Whether you've just established your digital presence through a website and social media, or you're a seasoned pro looking to reach new clients, 535media offers a range of digital and traditional print advertising and marketing design. Our team of designers and developers produces refined static or interactive banner advertising, email marketing, digital newsletter design, landing pages, social media graphics and more. Our print design services include brochures, mailers and partial or full-page advertising design and production.
Many people think that SEO and SEM are one and the same. Or, at least similar enough that the terminology can be used interchangeably. That is not the case. While both SEO and SEM work hand-in-hand and generate traffic via search engines, they differ in their methodologies.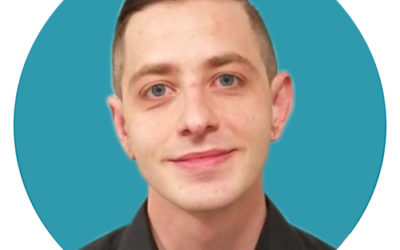 Meet 535media's Manager of Operations, James Zackal.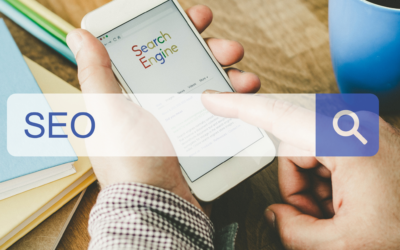 Search engine optimization – or SEO – is a digital marketing practice intended to improve the quality and quantity of organic traffic to a website. Basically, SEO helps make a website easier to find and boosts its ranking on search engine results pages. Search engines...