Account Management
We will work with you to generate a complete campaign that includes account development, management and content creation to ensure that you have an active and professional social media presence.
Advertising Opportunities
Social media sites offer a wide range of opportunities for advertising. We will target the best advertising opportunities for your business on Facebook, Twitter, Instagram, LinkedIn and other platforms to help draw potential consumers.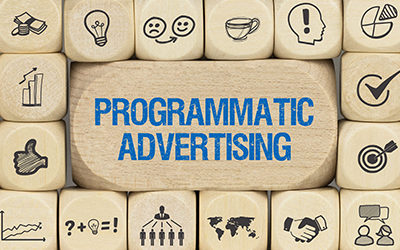 If you are like most people, when you hear the word "programmatic" you may think it is some new setting on an expensive dishwasher or multi-zone thermostat.
But what does it really mean?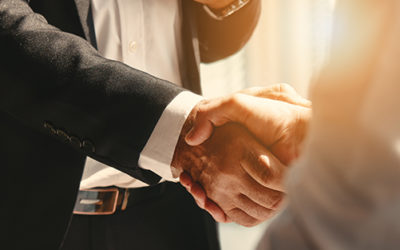 At 535media, we typically work though the customer acquisition process in three phases. The first step relies heavily on research and development. Going through a thorough analysis allows our team to lay the groundwork for the exercises needed to identify the proper messaging based on the brand's user types and who the key purchasing decision-makers are.
Whether you're a new business and want to jump start your sales or an established one trying to expand your reach, you need to have a solid digital marketing plan in place to grow and thrive in the 21st century. When you start to investigate your digital marketing options, you will discover that there are many channels and tactics from which to choose.