Account Management
We will work with you to generate a complete campaign that includes account development, management and content creation to ensure that you have an active and professional social media presence.
Advertising Opportunities
Social media sites offer a wide range of opportunities for advertising. We will target the best advertising opportunities for your business on Facebook, Twitter, Instagram, LinkedIn and other platforms to help draw potential consumers.
Many people think that SEO and SEM are one and the same. Or, at least similar enough that the terminology can be used interchangeably. That is not the case. While both SEO and SEM work hand-in-hand and generate traffic via search engines, they differ in their methodologies.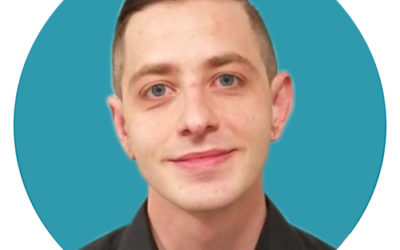 Meet 535media's Manager of Operations, James Zackal.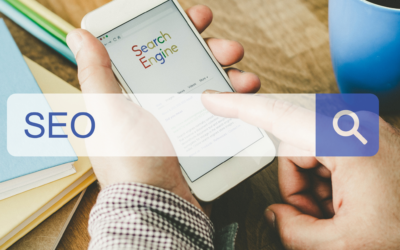 Search engine optimization – or SEO – is a digital marketing practice intended to improve the quality and quantity of organic traffic to a website. Basically, SEO helps make a website easier to find and boosts its ranking on search engine results pages. Search engines...