Our email marketing program is not the same as using an existing customer database campaign run through a vendor such as Constant Contact or Mail Chimp. Instead, we tap into a database of more than 95 million double opted-in contacts to help you reach customers based on location, demographics, interests and behavior. With a highly targeted, brand-safe email campaign, we're sure to locate new customers for you.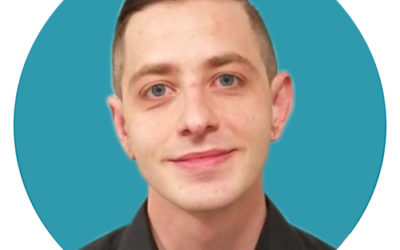 Meet 535media's Manager of Operations, James Zackal.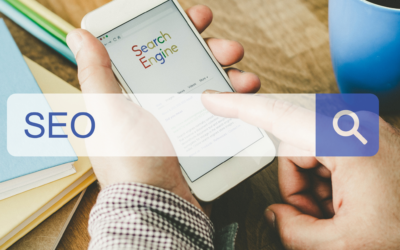 Search engine optimization – or SEO – is a digital marketing practice intended to improve the quality and quantity of organic traffic to a website. Basically, SEO helps make a website easier to find and boosts its ranking on search engine results pages. Search engines...
Admit it, digital marketing can be intimidating for even the best marketing teams. Without experience, developing, executing and optimizing an effective digital strategy can be challenging and time-consuming. Social media algorithms along with search engine...