Our email marketing program is not the same as using an existing customer database campaign run through a vendor such as Constant Contact or Mail Chimp. Instead, we tap into a database of more than 95 million double opted-in contacts to help you reach customers based on location, demographics, interests and behavior. With a highly targeted, brand-safe email campaign, we're sure to locate new customers for you.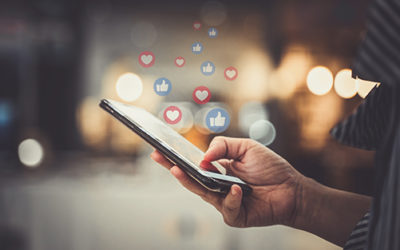 You hear from lots of people that advertising on social media is the way to go for your business. Because you hear it so often you probably don't doubt it, but how do you make sure that you don't waste your valuable time or resources because you have no idea what it takes to get started?
In 1994 the World Wide Web was still in its infancy. Publishers were waking up the idea of presenting their content on the new digital medium, but were unsure of how to monetize it. Sound familiar?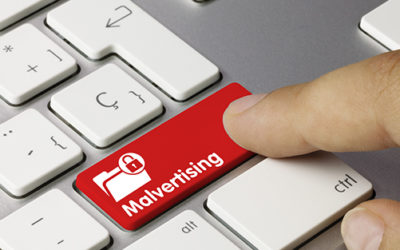 Malvertising, a combination of the words malware and advertising, is a method used by cyber criminals to use legitimate websites to trick or scam their users into providing sensitive information or installing malware and viruses.